---
Each and every day tons and tons of people take the train to travel across the country. Trains are our lifelines and availability of a ticket is always an issue. It is important that passengers always book and make reservations beforehand. Booking a ticket is an entire process, which you must know…
Here is a guide about the different aspects of reservations: –
First are the types of coaches ->
a. Unreserved: There are in total 4 such coaches, which are in the beginning and ending of the train. You can travel in these without booking any ticket. You only require a platform ticket. These are the most overcrowded coaches as many people randomly climb in, and it is a mess. If you miss out on purchasing a ticket, then you might have to travel in one of these. But remember, you will not get to sleep properly.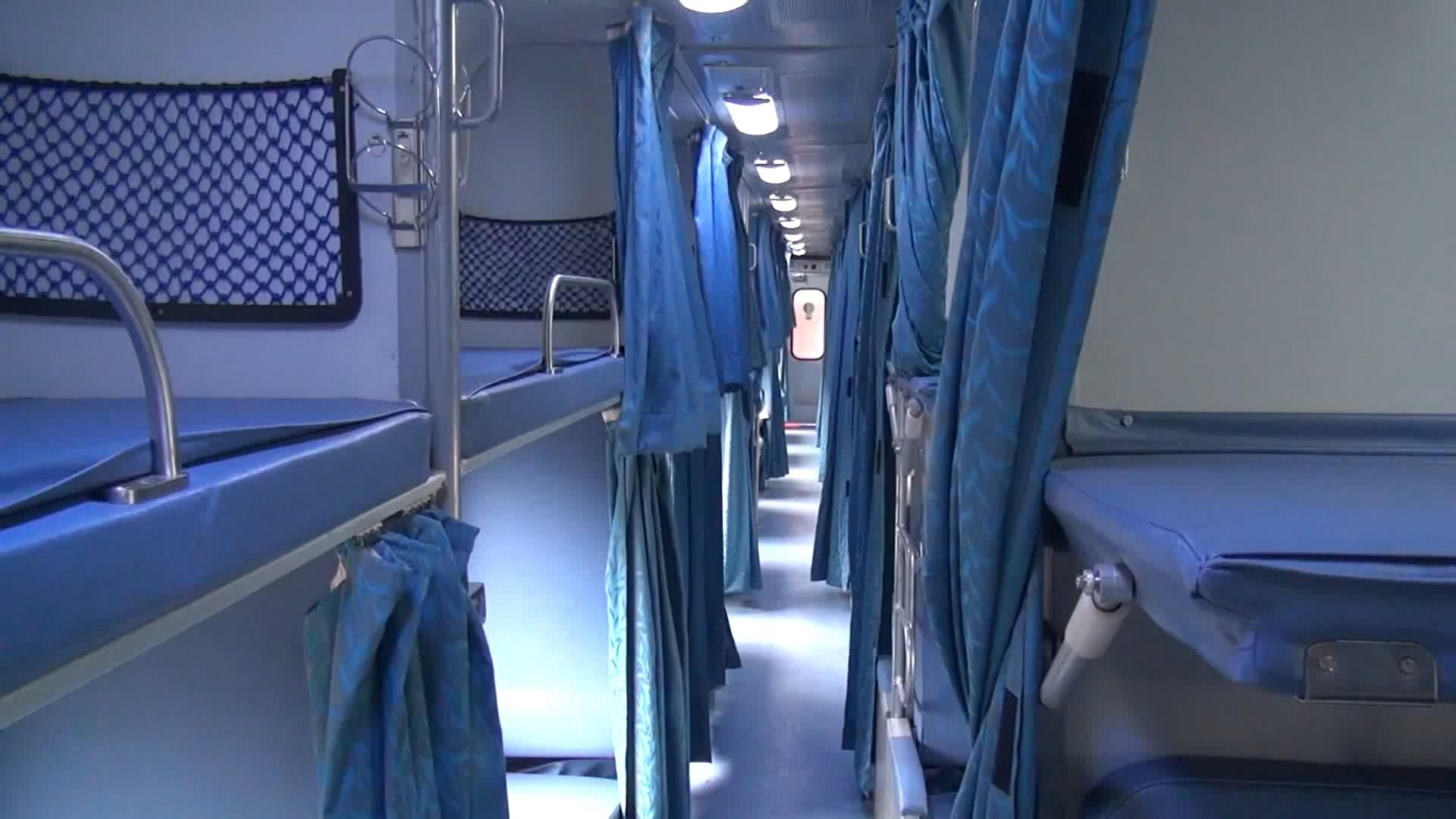 b. Sleeper coach: There are mostly 10 sleeper coaches in the train and these require reservation. Bring your own air pillow, bedsheet and bedroll if you can. This is for those, who are on a tight budget and do not want to spend too much on train tickets.
Sleeper 3 tier AC coach: This is a spacious and comfortable AC coach, which is a little costlier than the sleeper coach and is mostly reserved quickly. If you want a flexible and chilled journey, then opt for the AC class.
Sleeper 2 tier AC coach: These are a version higher than the previous coach. You will get privacy and luxury while in the coach.
First class AC: The fare keeps increasing with luxury. The First Class AC coaches are amazing and you will have a comfortable ride if you manage to get a reservation in one of these.
Chair Car: These coaches are usually in one day running trains. They have comfortable seats and the fares are less too.
Check the seats available on TravelKhana before you make your bookings.

If the seats are available, make your reservations and also opt for the PNR status railway SMS alert. This will help you know if your seat is confirmed or not. You can check the PNR status on TravelKhana's website as well. Just enter your 10 digit number on the following PNR status checking page and you will get all the details you need.
Also, these are few abbreviations you must know when booking trains: –
a. Available: This one is obvious! If this is what appears when you are booking the train, then it clearly means that there are seats available.
b. WL: This means that you will be in the wait list. So, if someone`s ticket is cancelled, then you will get a chance to take their seat
c. RAC: This means, reservation against cancellation. This means that your tickets cannot be cancelled and you will be getting a seat but not in the desired birth.
Make sure you check the train seats availability and also the PNR status on TravelKhana's website before making any bookings.
Things you must know about rail reservations!