---
I had just quit the day job to follow my passion, and already had two travel plans in place. I had no clue about what to do and where to go in the span of 15 days that I had in Konkan. After a lot of online research, all I could gather was that most people who travel around Maharashtra usually do it by their own vehicle and are mostly based in the state or around.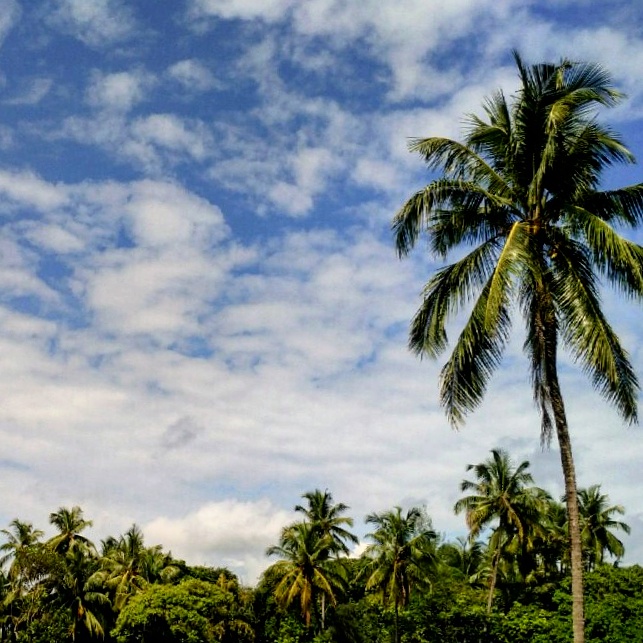 I wanted to explore the tiny towns on the Konkan coast as well as Aurangabad's Ajanta & Ellora caves along with the Lonar Crater Lake. But since both areas are in the opposite directions from Mumbai and have almost no direct connectivity, I mainly concentrated on Konkan. Here's the route I chose:
Mumbai >> Murud >> Guhagar >> Malvan >> Goa
I chose to explore Murud, Guhagar and Malvan in buses which are typically used by the locals for daily commute from one city/village to another.
But I managed to squeeze in the train travel whenever I got a chance because Konkan is said to be one of the most beautiful railway tracks in India and I had to see it to believe it.
"Konkan has one of the most beautiful railway tracks in India"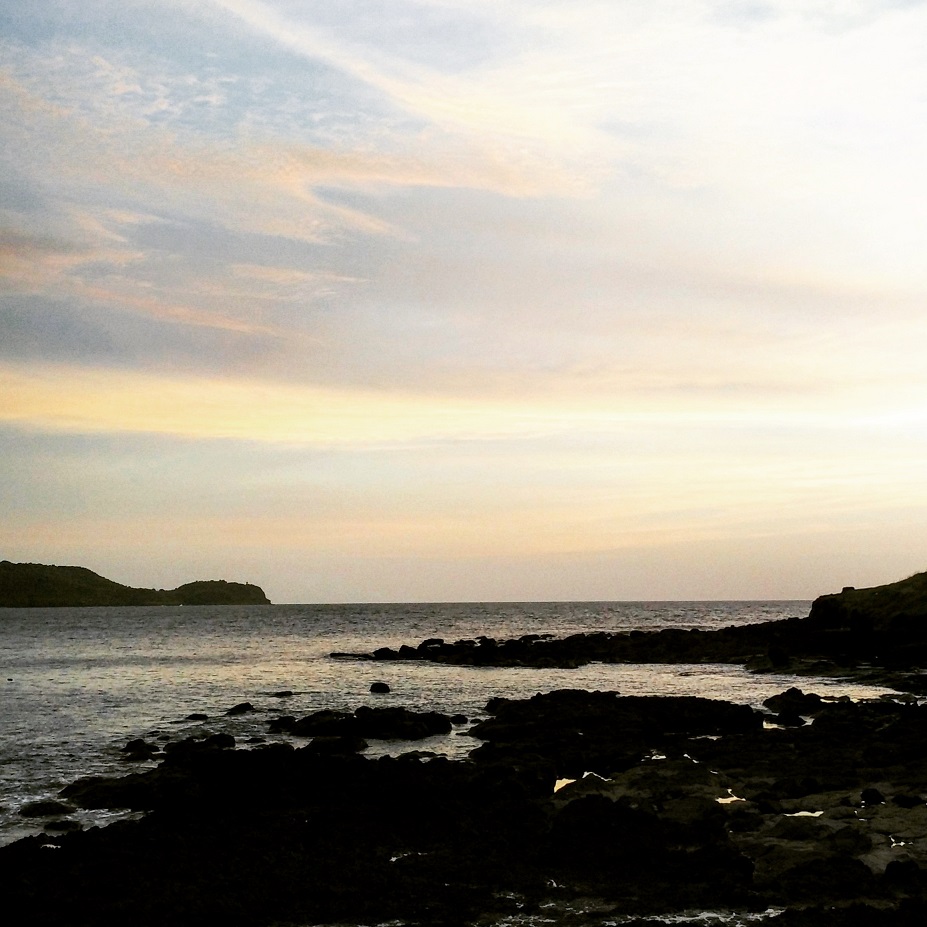 If you are looking for comfort, public transport in Konkan is not something you would like to choose but it is probably the only way to travel other than hiring a car/bike and comes really easy on the pocket.
Quick tips:
Switch between train and bus travel to experience nature and local life
Ask your hosts for modes of transport, local events and about local food
Visit the nearest Bus stand for exact timings and routes. Don't always rely on online information
People are extremely helpful. Still, keep an eye on your stuff and keep someone informed back home
Dress conservatively and follow all that you do anywhere else in India.
People will talk in Marathi. If you don't understand the language, ask them to speak Hindi
Try the local food. It's something you will remember for months – I recommend the Pomfret, Chicken and Solkadhi (a curry that is pink in colour and is made of coconut. It is either consumed with rice or had after a meal)
"Journey to Konkan is incomplete without tasting local food"
Ask local for train and bus timings. Try and leave early so that you reach the destination before it gets dark. Most streets get lonely after 8 PM
Avoid auto-rickshaws for local commute. They are highly expensive. Walk around as much as you can
Carrying an Umbrella is a must if you are travelling in Monsoon. Also, take at least two pair of shoes – one for sand and rain, and one for everywhere else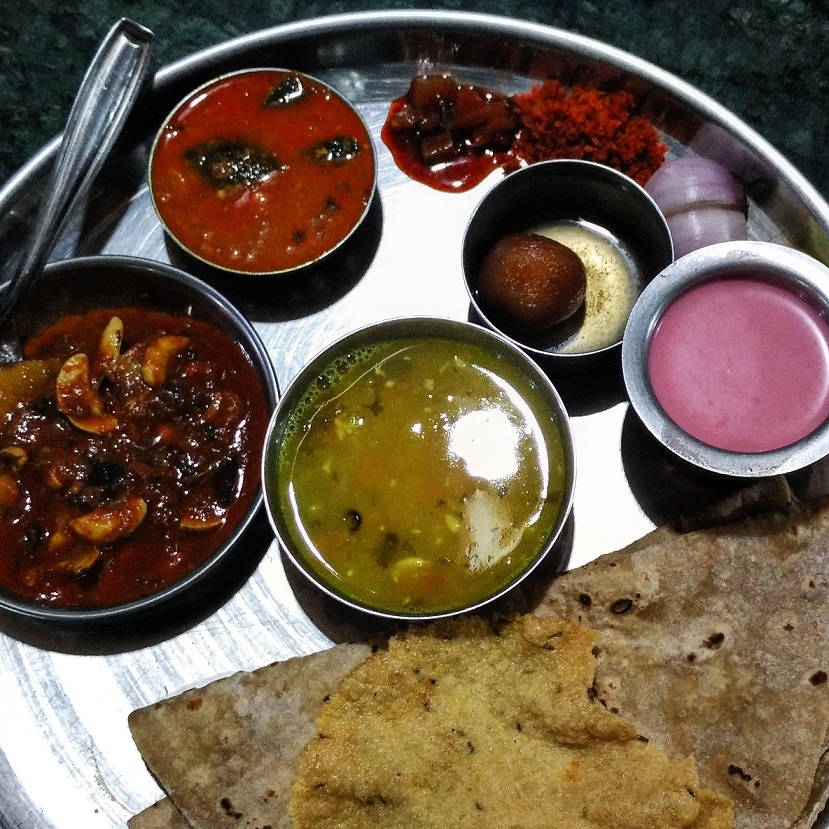 When I visited: Month – September, Season – Monsoon
How to travel:
Mumbai to Murud
Direct bus from Mumbai (Dadar) to Murud. There's no direct train on this route
Route 2:
Bus from Murud to Roha
Auto Rickshaw from Roha bus stop to railway station
Train (Netravati Express) from Roha to Chiplun
Auto Rickshaw from Chiplun railway station to Bus stand
Bus from Chiplun to Guhagar
Route 3:
Bus from Guhagar to Chiplun
Bus from Chiplun to Ratnagiri
Bus from Ratnagiri to Malvan
Auto from Bus stand to Homestay
Route 4:
Bus from Malvan to Kudal. The 1st bus of the day (around 7 am) drops you directly at the railway station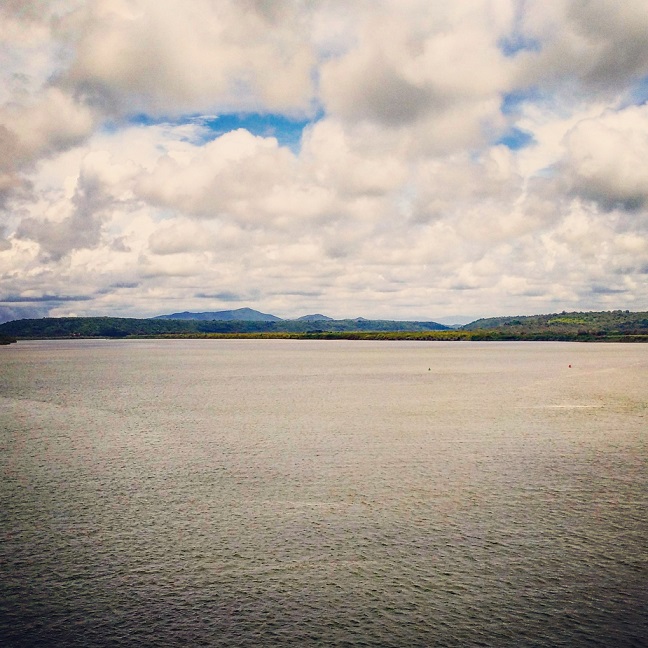 Train (Konkan Kanya Express) from Kudal to Madgaon (South Goa). Get down at Thivim if you are staying in North Goa
Have you been to Konkan yet?
Follow us on Facebook and Twitter
We deliver good food in trains. Download our mobile app from Google Playstore
—
About the author: 
Swati Saxena of Lost In Maps is an Ex-Accountant and now a full time traveller. She took the leap of faith after spending five years in corporate sector. Follow her on @lostinmaps
Konkan Maharashtra – A practical guide for solo female travellers