---
Train is one of the most convenient sources to travel these days and most people love taking this mode of transport. With the help of so many developments, it is so easy for anyone to track the train online through which they will be traveling. Thanks to TravelKhana for making service so easy. You can simply download the mobile app and track the status of your train.
This handy service can help you so many ways. For example, if you have to finish office work and board the train, you can always check if it is on time or not instead of rushing from work to arrive at the station. The details correctly show if the train is delayed or on time. You can blindly trust TravelKhana's services when it comes to good food, train tracking system, PNR status, train time tables and few other services. You have to put in the train name or number and you can check the arrival and departure timings.
What are the advantages of tracking your train?
1. You can check when your train will arrive and depart.
2. You can track the movement of the train you are travelling in or any other train.
3. TravelKhana has all precise timings and details about each and every train.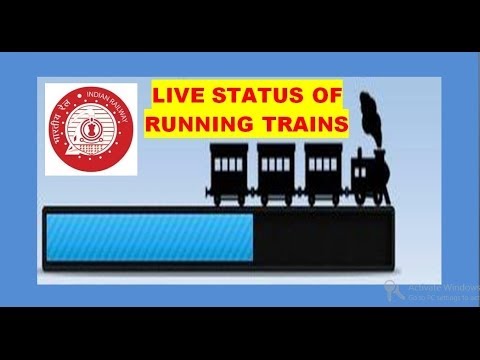 4. If your train is late by an hour or so, you can leave your house late instead of arriving early and waiting for too long at the station.
5. Other than the tracking system, you can also book train food through the TravelKhana app or website.
6. While in the train, you can see when you will arrive at the next station. If you are with the train traveling, this service is very helpful.
7. The service is easy to use and is available 24 hours 7 days a week.
8. The train tracking system can help you schedule your timings accordingly. This is a must have service. Download the free app and make use of this service right away.
Avid travellers and photographers will love this service. The site will never provide any wrong information and also has a tab of every station. If you are hungry and you check the next halt, you can order food too from the same site or mobile application. You can pick various different items to eat and trust us; the food is hygienic plus tasty. If you are planning a train trip across the country, then it is important for you to utilise the services provided by TravelKhana. Apart from tracking and booking food, you can also check seat availability in any train through the website. So, if you are not sure you will get seats in a certain train, you can always check first and then make reservations.
So, whenever you travel next time, make sure you download the app and save. It is always better to travel prepared than to rush the last minute. So be prepared and take benefits of the fine services that TravelKhana provides.
Find out the train status in seconds!