People these days are glued to their phones and most youngsters travel by the train for college and work. Since at some stations the signals are awfully low, Wi-Fi can help. Well, Indians railways will soon have high speed Wi-Fi in trains across 400 stations in India.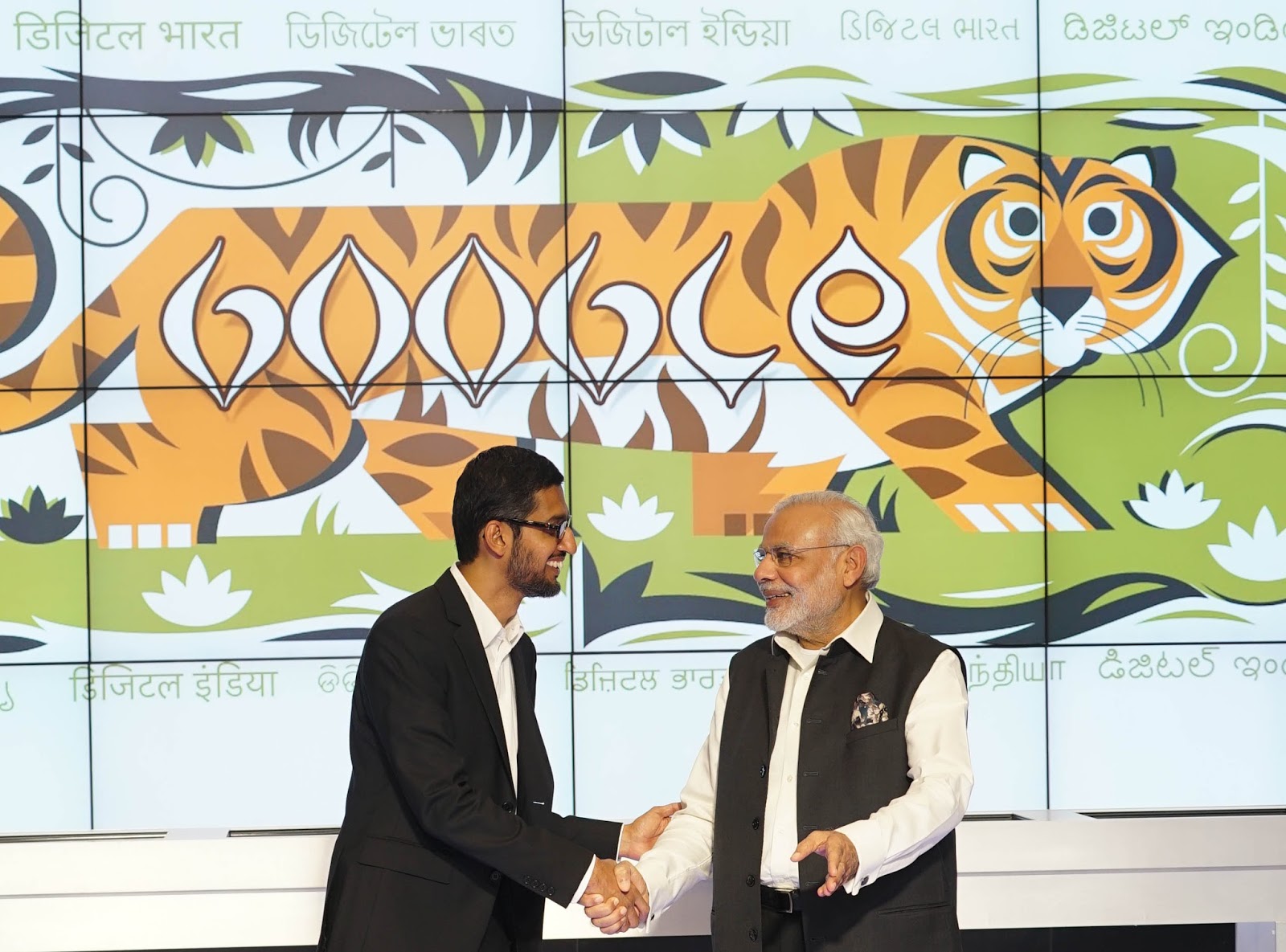 Google will be helping the rail sector to get Wi-Fi for all the convenient stations across the country. Prime Minister Narendra Modi had visited the U.S headquarters of Google and asked them to participate to help India become Digital; Google India too has taken a major step to help the people, who want access to the web.
The Indian Railways operated one of the largest rail networks and Rail Tel, Google's team is working on bringing high speed internet to major stations in the next few months. The CEO of Google India has stated that the network will expand in a jiffy and reach some of the busiest stations across the country by the end of 2016. He also added that the speed is going to be fast and will have no problems at all.
People who are bored whilst travelling will soon be able to enjoy and download games, videos, movies, songs and much more by this Wi-Fi network. Google India is also planning to expand at almost every station possible with the help of Rail Tel and other partners, in the coming future.
Google had also launched the Android One in the previous year to help all the people to get access of smartphones and internet to explore and learn more. They have also made YouTube and Google Maps available offline plus you can download web pages faster without spending your data balance. There is nothing Google isn't doing to help the people.
Not just all this but to also help those who cannot read or speak English, Google India had launched the Indian Language Internet Alliance in the previous year. This service has been helping a lot of people who do not have any access to English language. Hindi searches, keyboards and supports have made it easier for every person to use the web pages.
We are sure this Wi-Fi project is going to make life easier for everyone travelling daily by the trains. This is also a good mode for the safety of women and young kids, who have internet features in their phones. People will soon be able to quickly Google search any emergency numbers and contacts when they need it.