---
It was the last stop on my 10 day journey through Kerala. I got off the train still figuring my way out of the railway station, when an Auto Rickshaw driver came running, asking if I need help. I told him the destination and followed.
Having lived in Uttar Pradesh for most of my life, I had learnt not to trust Auto-rickshaw drivers, or anyone for that matter. So, out of habit, the address was on Google maps, my hand was on pepper spray and I was in the Rickshaw, thinking of ways I could escape if the need arises.
He drove through un-crowded, silent, and narrow streets. He stopped to ask something from a fellow local, in a language I couldn't decipher. Then he took some turns, tried to tell me that we had gone slightly wrong, and dropped me where I was supposed to be. Feeling terrible about doubting his intentions all this while, I thanked him and paid little more than agreed earlier.
The place already had this positive aura which just got validated when my host appeared and led me to the room. After freshening up, she and I went for a small stroll and while I chose to roam a bit, she had to come back to her kid who was alone at home.
Want to do nothing? Go to Varkala
For the next two days, I mostly lazed around the beach cliff, took short walks, got food poisoning and an awful ear infection. I couldn't do much and I will probably go back for the same reason – to not do much. I will go back because it's safe to roam around at midnight – a luxury of sorts. I will go back because it has everything that Goa or Pondicherry has – except the crowd. In fact, the only Indians I met were the locals. Rest of the travellers had come from all over the world.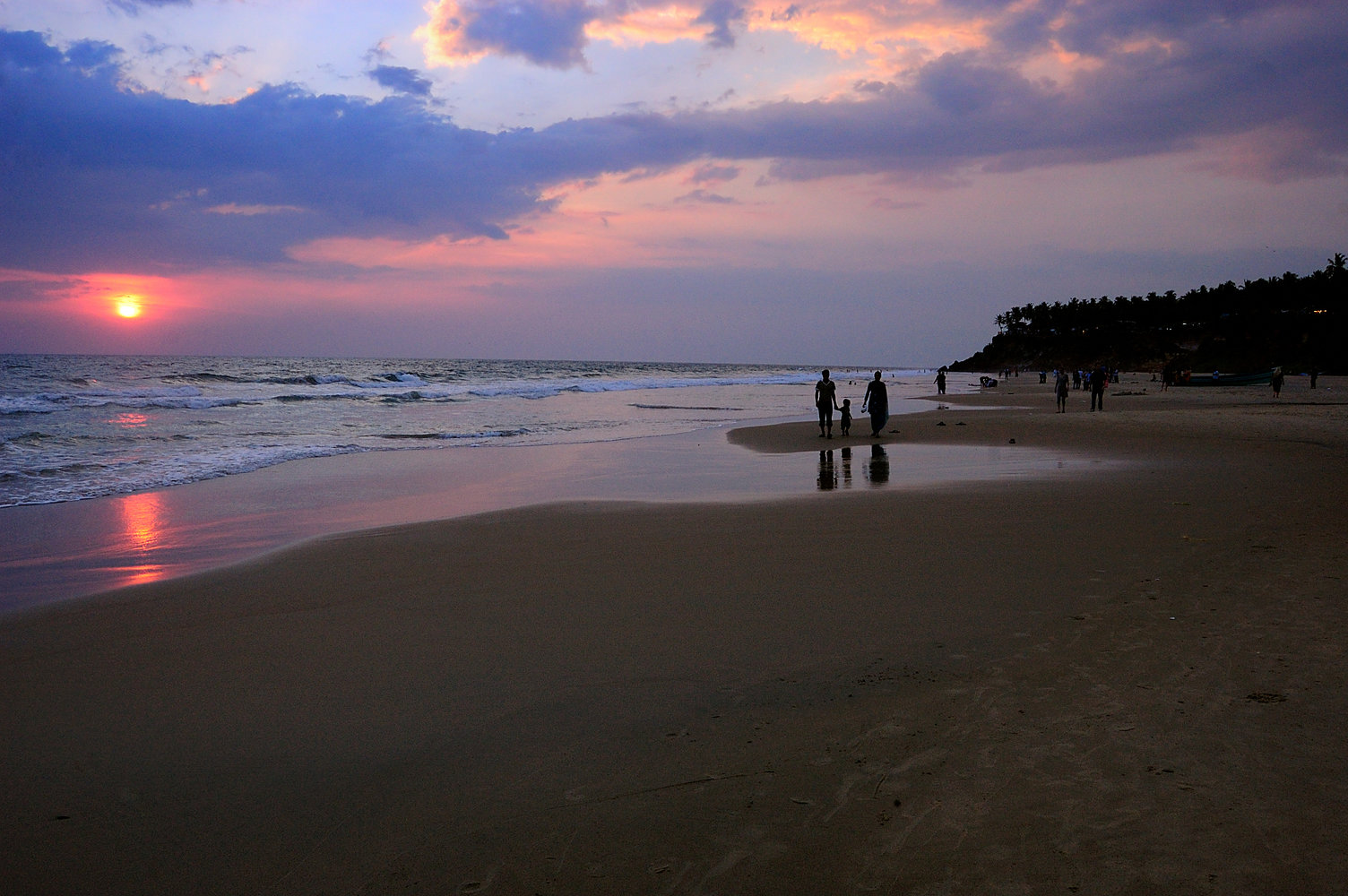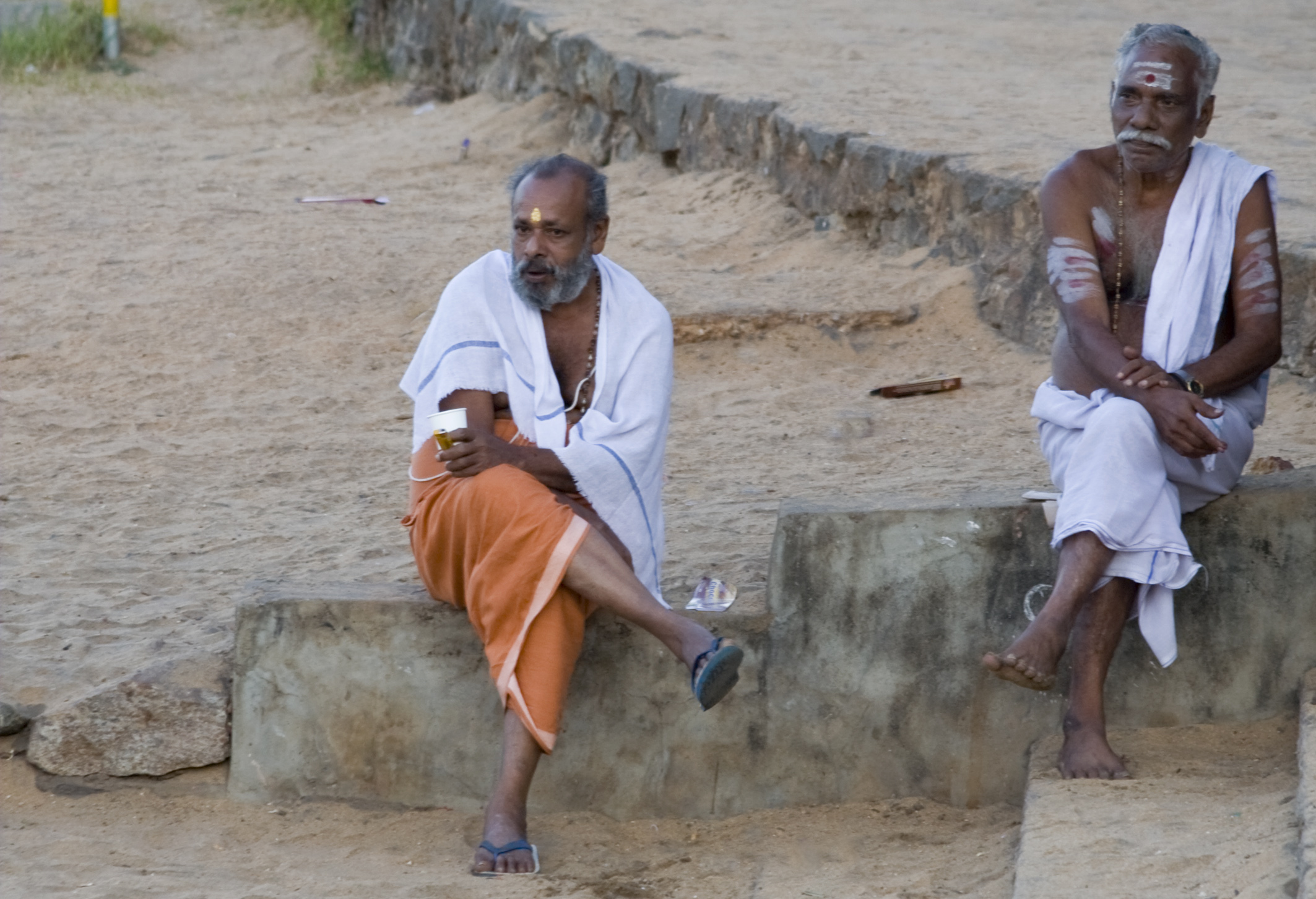 Where to stay:
Mango Villa – Owned and run by a Belgian lady, who lives there with her adorable little son, this place suited me well with everything I could ask for – Safe and quiet location, clean room, decent internet and several food options at a close proximity.
The host helped me with things like – how much to pay for Auto Rickshaw from the railway station, showed me around, recommended a few eating joints which were actually great, offered to join her for some shopping at a local market and made arrangements for dropping me back to the station.
The rooms are well-lit, minimally furnished with attached bathroom and a quaint sitting area at the front. It's just a 10 minute walk to the beach and 5 minute walk to the cliff where you will find handicraft/garment shops, massage parlours, and restaurants, stretched over a distance of about a kilometre.
I recommend staying at Mango Villa.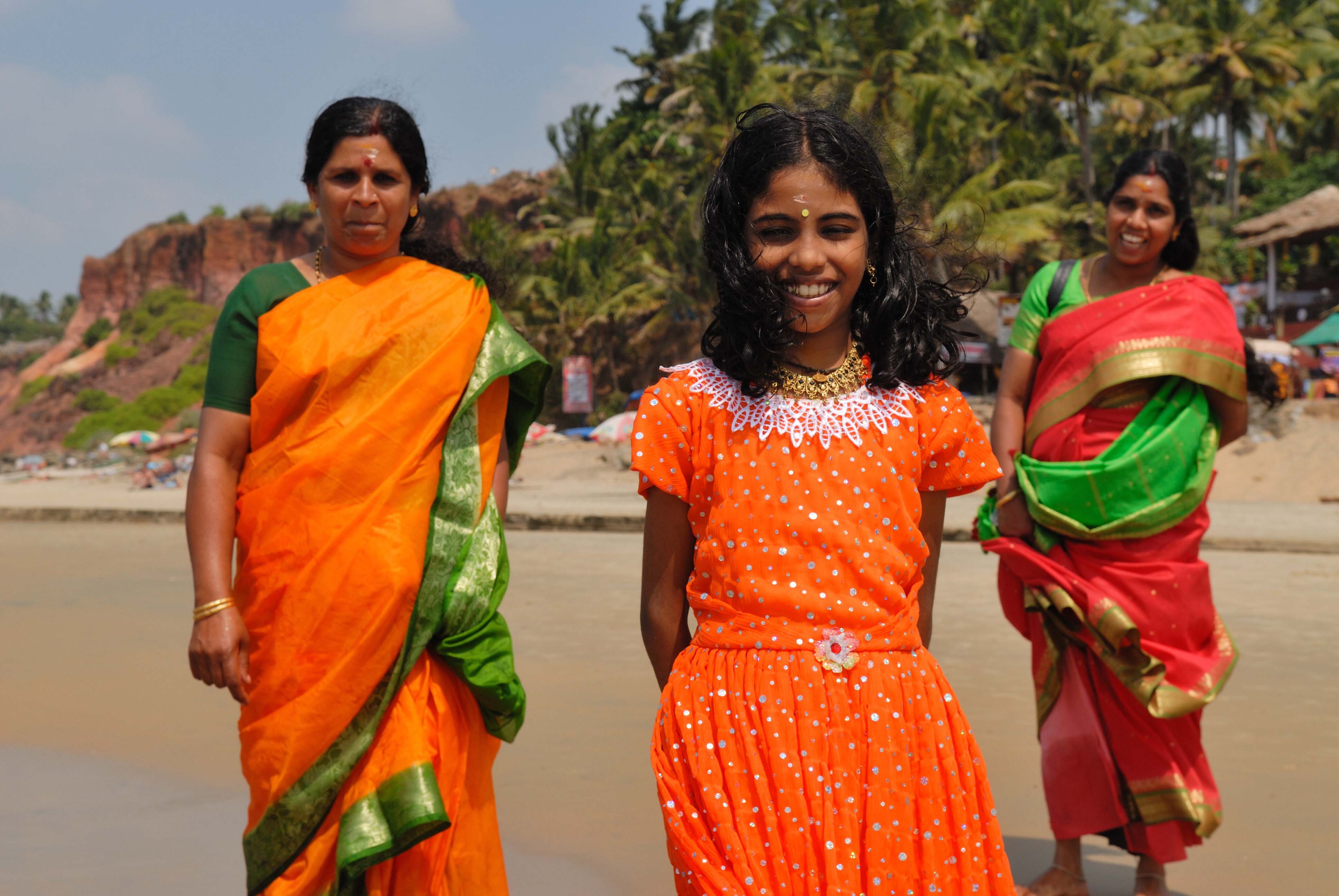 Where to eat:
The cliff overlooking the beach is full of cafés offering everything from North Indian cuisine to Italian food. I loved it even more because the coffee was outstanding almost everywhere. Here are a few suggestions to grab that delectable meal:
Café del Mar – Start your day with huge sandwiches of grilled tuna and avocado, espresso coffee or chai. Pick a seat near the broad-walk and also try out Kerala prawns in tomato and coconut curry.
Coffee temple – Perfect place for breakfast with a personal touch added to every dish – Every tried french toast with Cinnamon? Don't forget to have few Mango smoothies as well.
Darjeeling café – I spent a lazy morning here watching the great sea view and eating the yummy porridge with banana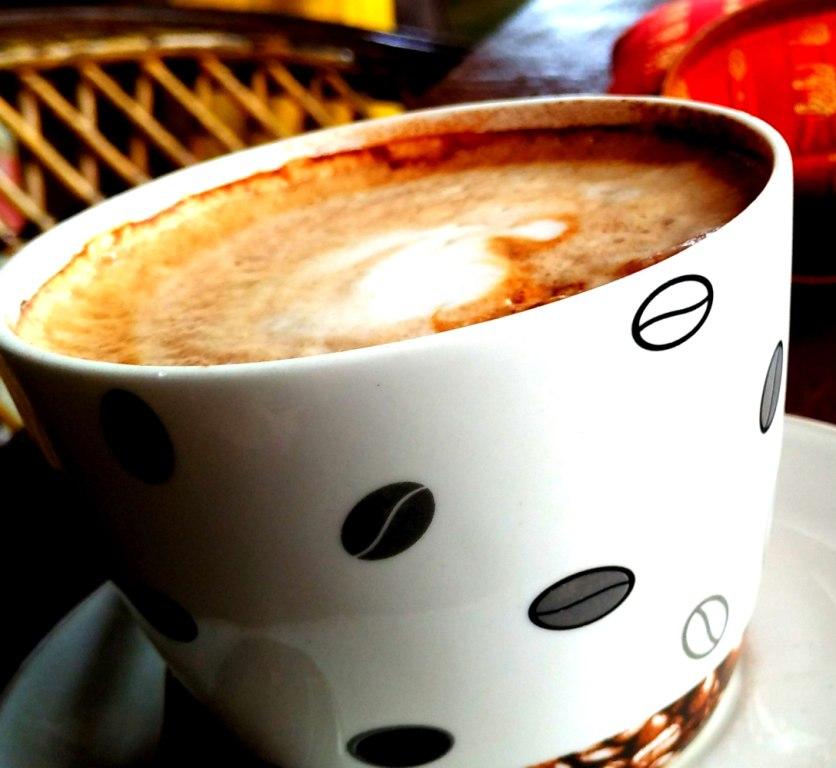 My laid back holiday in Varkala left me craving to come back for more. But, what I experienced now is unique and can never be replicated. –
Nothing is lost, but it can never be again as it was. ~ Loren Eiseley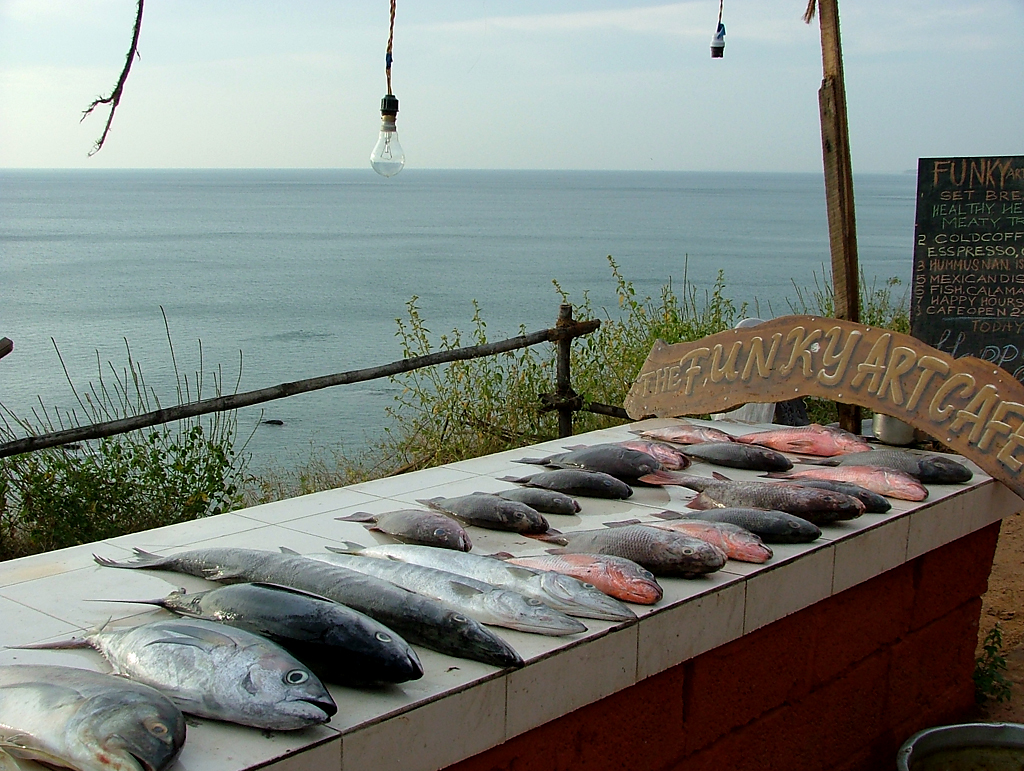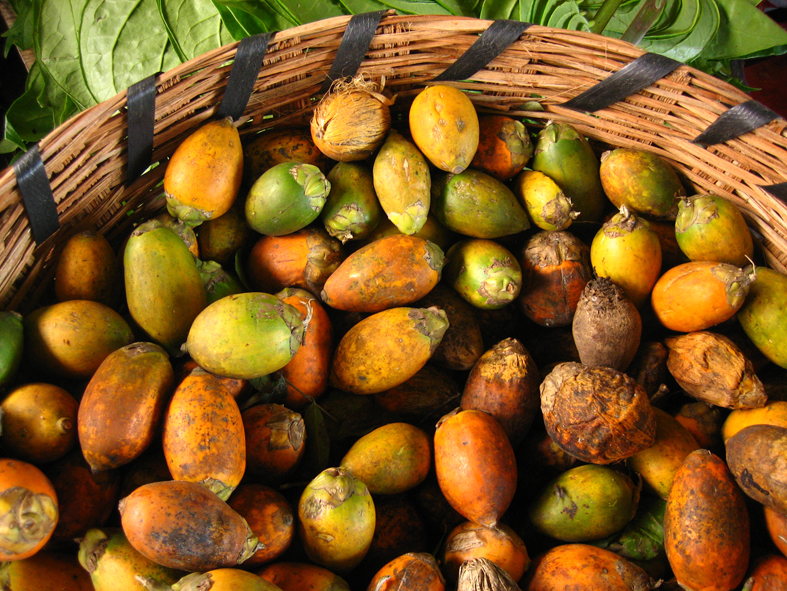 When I travelled – Mid August (Off season). I ended up spending much less due to off-season and train tickets were also easily available.
How to reach:
All the trains to Thiruvanthapuram and Kollam have a 2 minute halt at Varkala Railway station. Some of the common trains are –
Bangalore Express
Kanyakumari Express
Ernakulam Express
Kerala Express
The nearest airport is the Thiruvanthapuram Airport, 36 kilometres away.
Featured Image: Varkala beaches at dusk | Image source: Parul Varuni, Flickr CC
Follow us on Facebook and Twitter
We deliver good food in trains. Download our mobile app from Google Playstore
Varkala – The tiny quiet beach town