---
I was sitting in a café on a rainy afternoon. I overheard three people on another table, discussing what they will cook for dinner tonight. They had just ordered a plate of Chicken 65, onion Samosas, Gheepodi dosa and four cups of filter coffee. The laid back city of Hyderabad takes its food quite seriously. Famous for its Biryani, which is undoubtedly the best I've ever had in India, the city has much more to offer when it comes to food.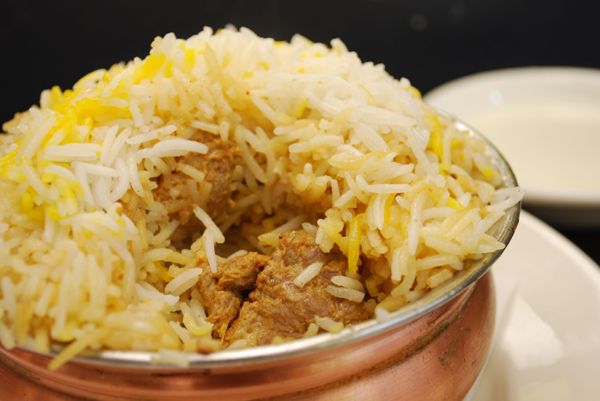 "Hyderabad is a foodies' paradise"
My travel guide to Hyderabad will take you to the charming areas of the city famous for their delicacies:
Banjara hills & Jubilee hills
The most expensive suburbs of the city, one after the other, these two areas surely live up to the hype. Bustled with heavy traffic most of the times, it's famous for shopping malls, classy restaurants, hotels, along with huge luxurious bungalows of politicians and celebrities. Go there for fine-dining, roof-top lounges, and nightlife. The Karachi Bakery on Road no. 1 is one of the best in country at affordable prices.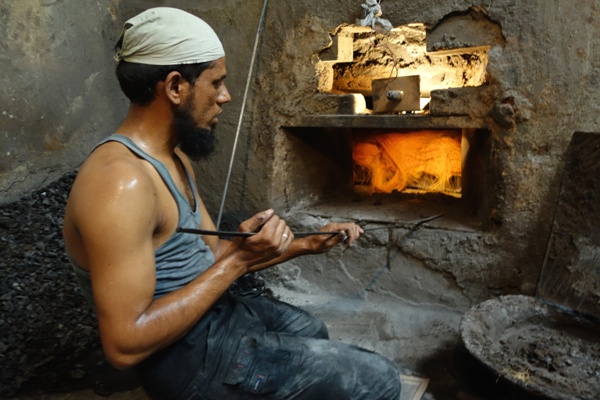 Secunderabad
The twin town, divided from Hyderabad by Hussain Sagar Lake, this is where most of the locals live. It is largely a residential area with good food joints offering food at affordable prices. From Chinese cuisine of Nanking to ice-creams at Frozen dessert, there's something for everyone. You will see a lot of school and college students, and middle-aged women drooling over Idli-sambhar or a plate of Golgappas.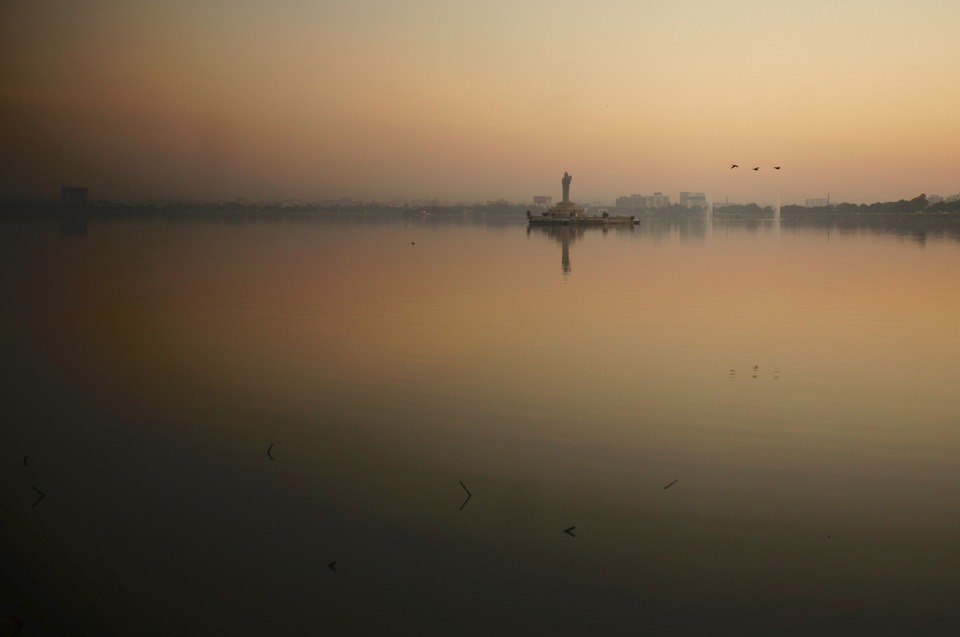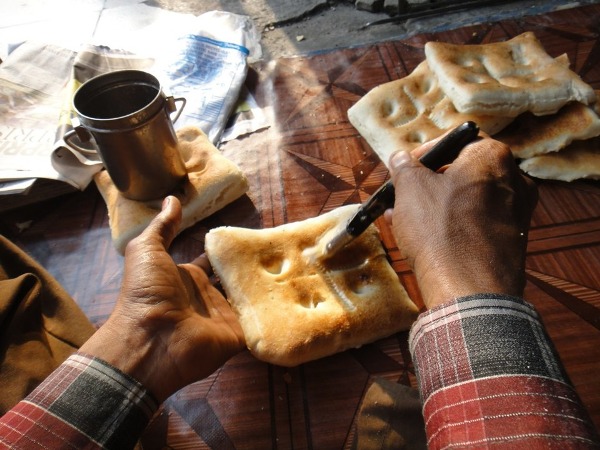 Charminar
Surrounded with one of the oldest markets for bangles and pearls, the area around Charminar is always over-crowded. In the narrow over-crowded lanes around Charminar, people always magically find their way around. You will find street food stalls all along the way. The meat eaters can treat themselves to all kinds of kebabs and Hyderabadi Haleem – a dish that's available only during the month of Ramzaan. If you are a vegetarian, get some biscuits and sponge cake from Nimrah café & bakery.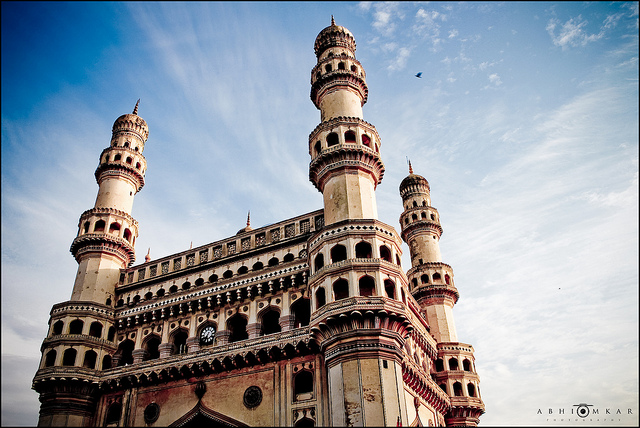 "Specialty of Ramzaan – Hyderabadi Haleem"
Nampally
Known for the Deccan railway station, the Hyderabadi locals visit Nampally's Mozamjahi market specially for the street food. Be it the Butter cheese dosa of Ram ki bandi, Osmania biscuits of Subhan Bakery or Famous Ice creams who still sells one scoop at Rs.20, this area is one of the oldest and everyone's favourite for quick bites.
Hitec city
Hitec city has completely transformed itself in the last 10-15 years from a barren land to the corporate hub. This is where you will see tons of budget eateries, street stalls, fast-food joints along with high-end pubs, theme restaurants and luxury-dining options. My personal favourite include Dialogue in the dark and Heart cup coffee.
If I had just one day in Hyderabad, I would have breakfast at Taamaram, lunch at Paradise, dinner at Chutneys and midnight desserts at Cream Stone.
When I first arrived, I did not like anything about this city. The indifference turned to love and now it keeps calling me back. There is some level of uniqueness to all of it. Only in this city, people can be polite and blunt to you in the same sentence. Only here, 'Baingan' is used more as a slang than its actually meaning of eggplant.
How to reach
Hyderabad is well connected to all major cities in India. There are three main railway stations – Secunderabad, Kachiguda and Nampally. Many super-fast and express trains link it to major destinations like Mumbai, Delhi, Calcutta, Pune, Chennai, Bangalore and Thiruananthapuram. Some common trains are – 

Delhi – Nizamuddin express
Mumbai – Hyderabad CST express
Pune – Secunderabad Shatabdi express
Kolkata – Secunderabad Shalimar express
Chennai Central – Hyderabad SF express
Thiruvananthapuram – Sabari express
Follow us on Facebook and Twitter
We deliver good food in trains. Download our mobile app from Google Playstore
Travel guide to Hyderabad – A culinary paradise