---
Does food bring us together? I certainly think so.
Last year, as I boarded the Sealdah Rajdhani to make my way for the Valley of Flowers trek, I met some very interesting co-passengers en route. The first half of the overnight journey was invested in finishing pending work done. After dinner, as I decided to walk around the compartment (I had been sitting too long), an old lady gestured towards me. She reminded me of my grandmother.
The conversation flowed in Bangla. After a few minutes I understood that she was travelling with her brother to Delhi and she had brought the entire compartment together sharing stories and anecdotes. What about me caught her eye? My backpack.
She started with a few hundred of questions—what I did, where I can from, why I had that bag—amongst the preliminary ones. And as she dug deeper into my life, I admired the way she remained friendly yet non-interfering or unassuming.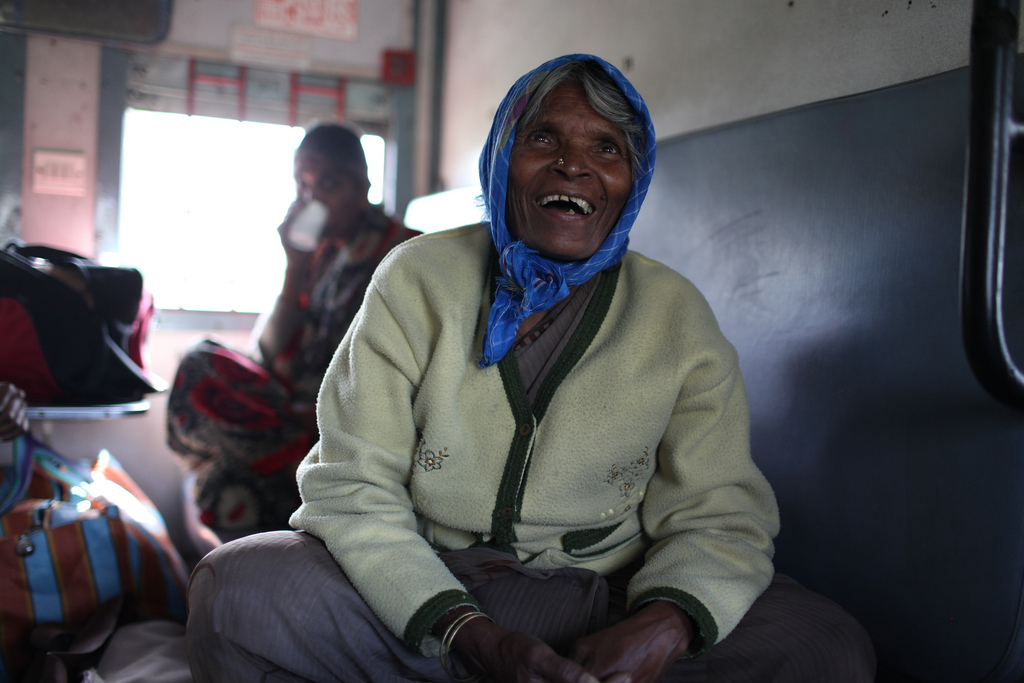 A couple of hours into the discussion, the conversation had taken any turns, which brought many other people of the compartment together. However, it now reached a point of no return. We had started talking about food, more specifically, about biryani. We all knew there was no changing the topic from this point on.
What I love about stereotyping is that it brings in a definite unity. And so, I wouldn't be wrong in saying that biryani is a common aspect that interests us all as Indians. One of the co-passengers owns his own restaurant in the heart of the Bengali locale in New Delhi (read: C R Park) and that triggered the enticing topic. We quizzed him on how biryani is made, does he take many portions home, does it sell much and all sorts of inane questions.
The other thing about biryani-lovers is that the concept of 'too much biryani' doesn't exist, whether in talk or on the plate. And so, he answered our questions patiently as we salivated through our conversations. 'Is it natural to be hungry after dinner?' I asked myself. But biryani knows no rules.
That night I went to sleep hungry in my soul. In the morning, as we awoke around the outskirts of Uttar Pradesh, I knew I wasn't the only one who slept hungry. Our brief conversation in the morning continued trailing the topic we left incomplete last night. We vividly described our personal preferences in the delicacy, the best places we had experienced it and why the Kolkata-version of it perhaps the best for our palate. It made me realise how we all had taken biryani so personally.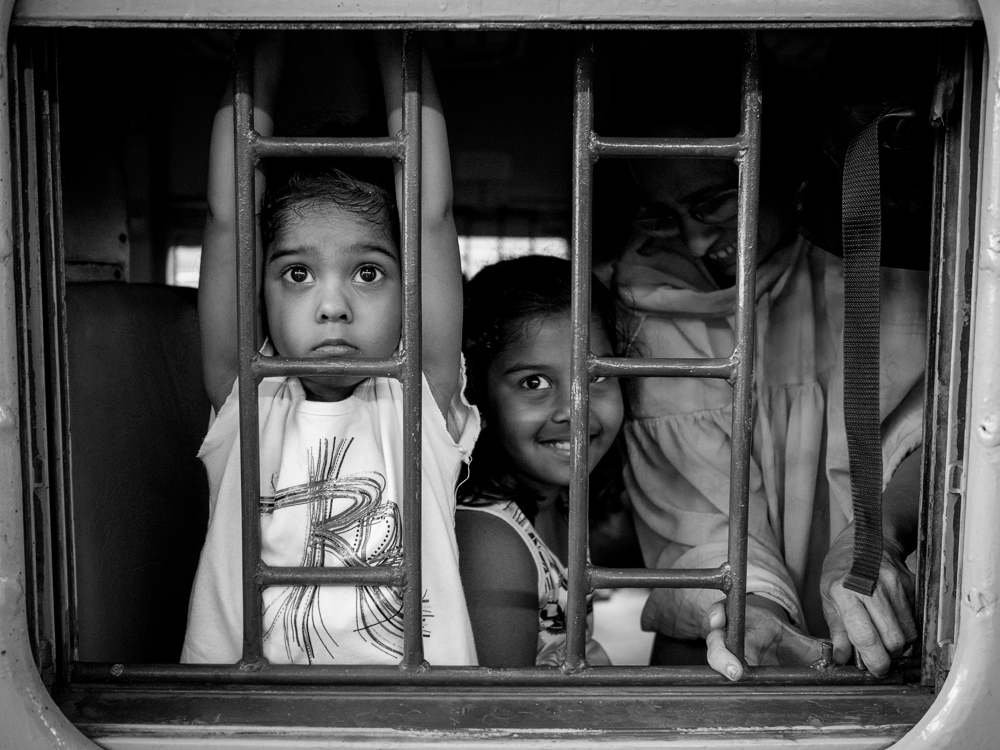 As we reached our destination, the owner of the restaurant invited us for a meal in the next few days at his restaurant. I had to refuse the irresistible offer (as I had an onward journey to Uttarakhand) but I do suppose the others did meet up later that month. Did we sub-consciously coerce him to this invite? May be not, I thought. After all, life's better with people who worship biryani together, isn't it?
Since my journey, I have had biryani many times. And every time, I go back to the conversations I shared with them. It was an entire compartment of biryani-lovers that night!
Really, why isn't biryani a religion?
Share with us a memorable moment from train journey that left you changed.
Featured Image – Image source: Meena Kadri, Flickr CC
Follow us on Facebook and Twitter
We deliver good food in trains. Download our mobile app from Google Playstore
Train stories – Does sharing in train bring us together?