---
We all would love to enjoy some luxurious and lavish train rides outside India, but how many of us know about some plush great rail rides in our country? India has its own share of some exclusive rail journeys, which every traveller should experience at least once. So, if you want to know which are the top best rail journeys in the country, then read on…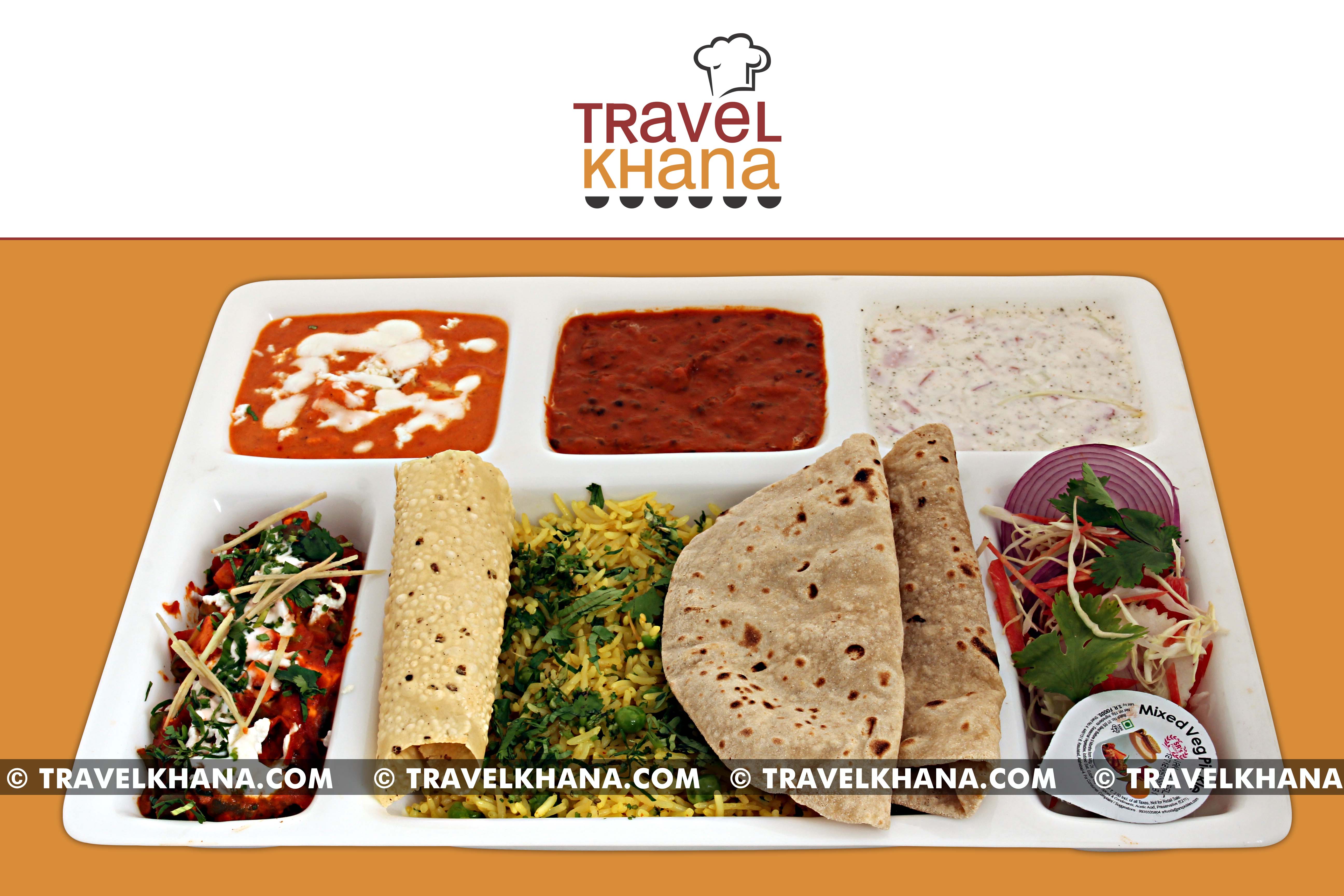 Palace on Wheels: – This is India's first luxury train and remains a favourite for many tourists. It was introduced to promote the international tourism in Rajasthan. This train also halts at Agra for a while so that people can enjoy the view of the Taj Mahal. The interiors are traditional, ethnic and modern at the same time. You will feel like a true Maharaja once you are in the train. Palace on Wheels has been a huge success and has also received a lot of international acclaims and appreciation. And guess what? It has been voted as the 4th best luxury train in the world!
Maharaja Express: – This is the most luxurious train in the country. The Maharaja Express is the only train in Asia which was voted as the World's Leading Luxury Train. It was launched in 2010 by the IRCTC. You will find the most spacious rooms in this train. The suites are well-equipped with modern amenities. What else does anyone want when travelling by trains?
Deccan Odyssey: – If you want to tour Maharashtra with luxury then Deccan Odyssey is meant for you. The train was launched to replicate Palace on Wheels and we must say it is quite a plush train! This train offers a spa, fine dining, lounge cars, libraries, butlers and two amazing presidential suites. Amazing, right?
The Golden Chariot: – Last but not the least, the Golden Chariot offers a serene journey through the South of India. It includes destinations like Kerala, Pondicherry, and Tamil Nadu and so on… The designing and interiors of this train showcase traditions of Mysore and Hoysala. The high-end facilities, hospitality and elegance are what make this an incredible train! If you want to know an overall tour of South India, then you can experience history, culture, wildlife, beaches, temples, pilgrims and so on by travelling through the Golden Chariot.
There are various other trains in India that offer good services and a comfortable ride but these four top the list when it comes to high-end and top-notch luxury.
If you are touring across the country via the basic trains, make sure you book hygienic and delicious food through Travel Khana. They offer a wide range of cuisines and delivery at many destinations. For example, if you want food delivery in Bhagalpur then they will make sure they get your desired food on time. Besides that, they are very systematic and hygienic. You can go to their official website to see all food menus and other services they offer. While you are at it, do plan a luxury train trip soon.
Luxury train rides you cannot miss!