---
Many people rely on the internet and smart devices to carry out most of their daily duties such as paying bills, checking emails and drafting work reports. It is no wonder that now-a-days people are also planning trips both long and short using just their smart phones and laptops. With a few clicks or swipes on the smart phone, you can find out everything you need to know about the place you wish to explore and which are the best ways of travelling.
In order to keep up with the changing times, the Indian Government has created a website that has several features and which can be used by customers all around the country and even the world to do the following activities:
Book a ticket using a smart phone. You don't need to stand in long queues early in the morning to be able to get a confirmed ticket. Just use your mobile phone to book your ticket a few days before your travel or under the Tatkal system.
Check the availability of seats of a train for a particular date. Even if there are no tickets available, the website conveniently displays how many people are already listed in the waiting list so you can decide if you want to join them in the list or book another train.
You can easily find out the fare for a ticket no matter what kind of class you travel in. People who travel short distances in the chair car can just as easily find the fare for a travel as much as a person travelling in 1st class AC can. It will also let you know what the tatkal charges are.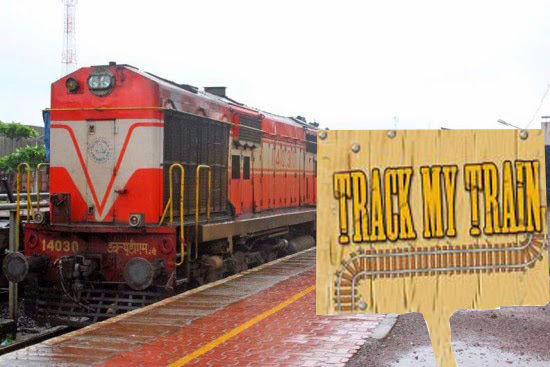 Should you not find a suitable train with available seats for your date of travel, you can also check the schedule for the next 7 days online. So you can compare the number of people in the waiting list of all 7 days and decide which one you would rather go ahead with.
You can find details about the kind of food provided by the train's catering service according to the train, the route and the time you will be travelling. So you can prepare yourself for such meals or decide if you want to make alternate food arrangements.
You can easily track train in India, any changes in the schedule, the places at which the train would stop and many other details with just your PNR number.
There are many people who still prefer travelling by train rather than by flights or in any other mode of transportation. This is because the Indian Railway department has created a fine network that has linked almost every district in every city to the main railway network in one way or the other. There are plenty of trains that run on a daily basis within the country. In fact, in every national budget session, the Indian Railway budget is a separate matter in itself. This industry after all is the biggest employer in the entire world.
Indian Railway Website – A traveller friendly website