---
Daman and Diu that was once under Portuguese rule became part of India after a military conquest in 1961. Noticeable traces of Portuguese colonialism are still present in Daman and Diu making it so culturally, religiously and visually different than the rest of India. While the whole of northern India shivers under the chill of winters, you might want to escape to the sunny and not so chilly beaches of Diu for Festa de Diu – Asia's longest beach festival.
Festa de Diu was initiated by the tourism department of Diu to promote tourism on this small island. Every year millions of tourists flock over in Diu from all over the world to witness this amalgamation of music, dance, food, local crafts and good life. The festival runs for almost 75 days and many artisans come over to display their craft.
Here is what you can do at Festa de Diu to end 2015 in a perfect way:
The music, culture showcase: This year, Festa de Diu will be lined with performances by 20 musicians, 10 comedians  and more than 15 bands. Artists like Shubha Mudgal, Kailash Kher, Shreya Ghoshal and Indian Ocean will be performing on the beach. Stand up comedians like Ali Asgar and Sunil Pal will make even the most serious ones laugh till they are out of breath.
The travellers can stay in luxury tents setup by Diu tourism on the beach. Passes to various events in the festival come complimentary with the stay in tents. The luxury 5-star tents have all amnesties like a king size bed, TV, cozy sitting area, and a porch to enjoy the beach life.
Beaches: The primary reason to visit Diu will be its beaches, hands down. Nagoa beach is the more touristy one with a range of water sports and restaurants available. On the other hand, Jalandhar beach is  very quiet, uncrowded and isolated. It is perfect for sun bathing and there are no commercial establishments on the beach.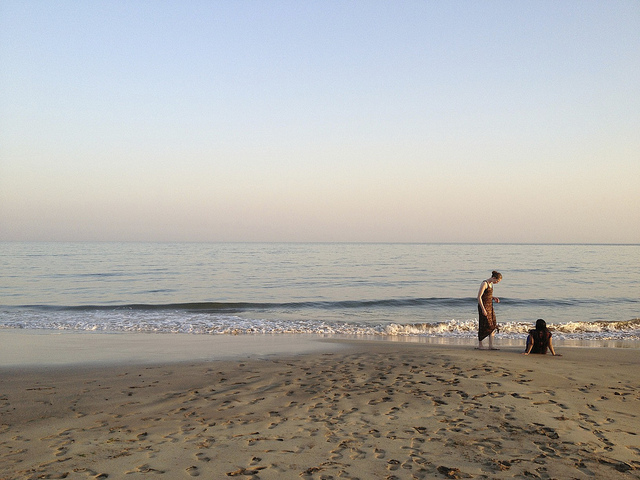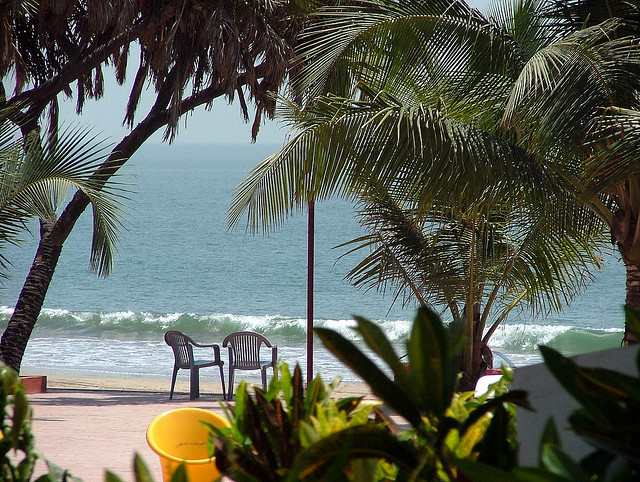 The Portuguese remains: The Diu fort built by the Portuguese lies on the island telling stories of the colonial rule. St. Paul's church inside Diu fort was built between 1601 and 1610 in colonial Portuguese Baroque style wooden paneling. The St. Thomas church in Diu is now used as a museum and has a collection of local artifacts, stone sculptures, wood carvings and shadow clocks. The church is well lit in evenings for that romantic aura and mass is held here every year on 1 November.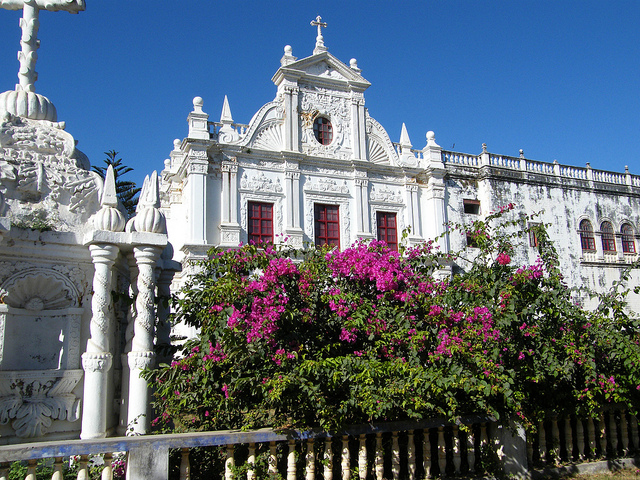 —
How to reach Diu: Diu does not have a railway station of its own. Nearest railway station is Veraval from where there are connecting trains to Ahmedabad and other cities of India. Another option is to travel to Daman and catch trains from Vapi which is 12 km away. Vapi lies on the main Mumbai-Ahmedabad line.
Featured image: Nevil Zaveri, Flickr CC
Follow us on Facebook and Twitter
We deliver good food in trains. Download our mobile app from Google Playstore
Festa de Diu – Asia's longest beach festival