---
The city of textile is a famous industrial city in Rajasthan. Bhilwara is well-connected to all the major destinations in the country. If you plan on going to this place, do purchase some of the best fabrics from the city. It is India's largest manufacturer when it comes to fabrics and yarn. The city also has many ancient forts, temples and sites to see. Read on to know about the attractions: –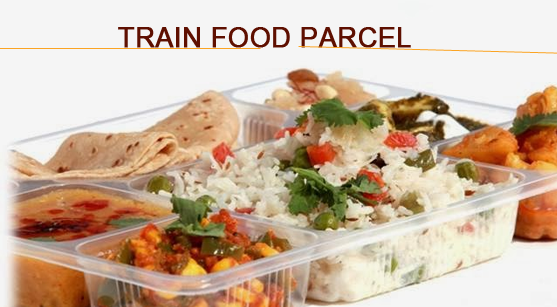 Badnore Fort: – This seven-storey fort is one of the royal possessions in the city. This is a brilliant example of the medieval period in India. You will be stunned with the beauty of this fort and the surrounding views too are breath-taking.
Gangapur: – This is one of those olden typical Rajasthani villages, which you should visit whilst travelling across Bhilwara. The natural beauty and culture of the village is what catches the attention of the people. You can buy handmade toys and carvings from this place.
Mandal: – Set 13 km away from the city, Mandel is a sandstone monument, which has 32 pillars. You can notice some excellent carvings on almost every pillar. This ancient monument has many historic stories attached to it. Do read some before you visit this place.
Mandalgarh: – The Mandalgarh Fort is not close to Bhilwara but is one of the best made forts in the city. The fort is 1850 feet above the water level surely a treat to the eyes. It was made by Rana Kumbha, and you can visit many temples inside the fort. Crested in the hills, the surroundings of the fort are too good to be true.
Mehja Dam: – 17 km away from the main city, this is one of the most visited attractions in Bhilwara. The place looks amazing during the monsoon season.
Menal Shiv Temple and Waterfalls: – This destination is very famous for the Shiva temples, scenic and serene waterfalls and dense forests. It is also called as the Mini Khajuraho as there are few erotic carvings here. If you are not a religious person, then you can enjoy your time at the waterfall. During the monsoon, you can hear the sound of the water from a long distance.
Pur: – Situated just 10 km away from the main city, Pur is famous for the Udan Chatri, Patola Mahadev and Adhar Shila.
Triveni Sangam: – The Triveni Sangam is a well-known tourist spot near Bhilwara. Three water bodies mainly Ganges, Yamuna and Saraswati River come together. The water bodies can be disguised by their colours. It is said that a bath in this water and you can wash away all the sins.
Bhilwara might not be the ideal destination for a long holiday, but if you love history and want to see different beauties of the nature, then you should visit this place at least once. So go on and book train tickets in advance so you can get your confirmations. Also, you can get food delivery in Bhilwara on time if you book it online beforehand. So start planning you trip!
Attractions to see in Bhilwara