---
For some strange reason, no dish gives us as much pride as Jalebi. The fact that we all love it, that nothing on the planet looks as yum and unique as these circles of pure joy, somehow makes us wonder, why is this not our national sweet dish?
1 – Crisp on The Outside, Gooey on the Inside –

How many dishes can you count that actually encompasses sweet tasty sugary goo in a crisp exterior? Exactly… NONE!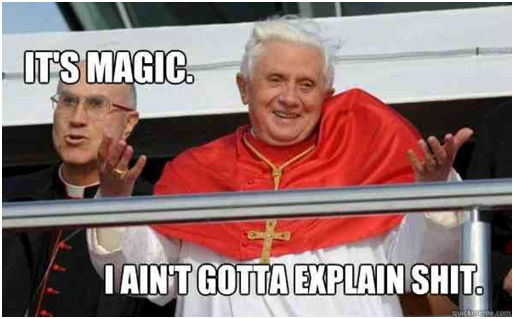 Courtesy: Onefuriousllama
2 – Licking Your Fingers Is Completely Acceptable –
Remember being a kid? Remember being slapped for licking your fingers in public. Well, it's acceptable now!
Just as long as you does it like a human: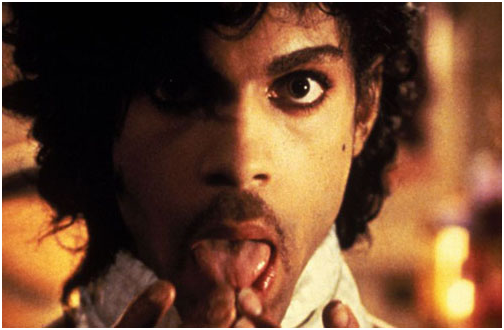 Courtesy: Theconnorchronicles
3 – Goes Well With Anything –

Ice cream, rabri, gulabjamun or even on its own, nothing beats the taste of awesome Jalebi!
Pictured – Heaven:
Courtesy: Staticflickr
4 – It Has Inspired Great Musicians and Great Music –
Bollywood loves jalebi, we've seen it in various songs, and even artists like Jalebi Cartel are in love with the dish. So yeah, Jalebi has given birth to great things.
For the last time, JalebiBai does not count: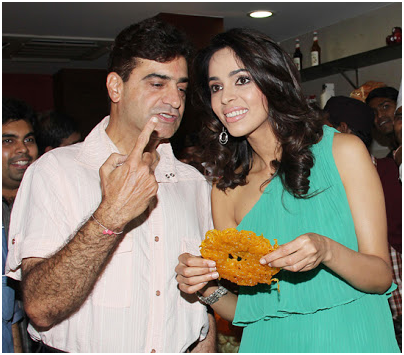 Courtesy: Mastitime
5 – Great anytime Of the Day –

A midnight snack, a fresh and hot chai moment or even for breakfast, if you're a true lover of Jalebi, anytime is jalebi time!
EVERYTIME IS JALEBI TIME: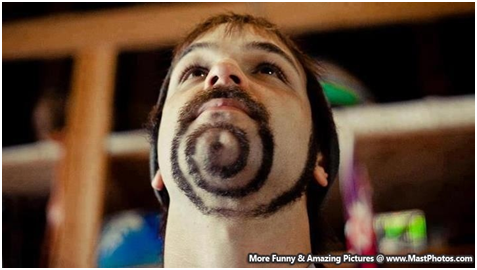 Courtesy: Mastphotos
6 – Loved at Every Party –
No Indian wedding is complete without a big fat halwai sitting with a big wok and a bowl of syrup to make fresh jalebi.
Even my wife calls me 'Jalebiwaalebhaiya':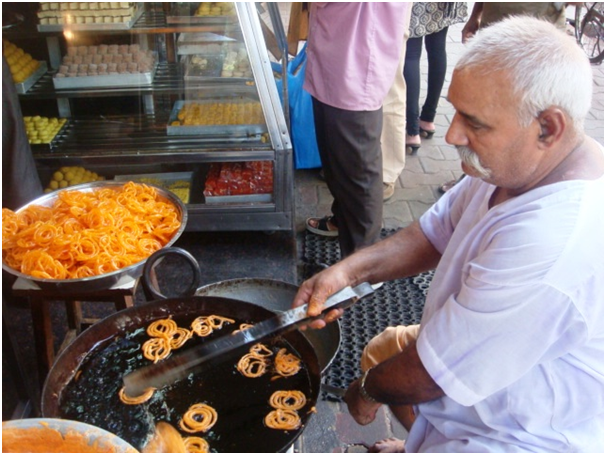 Courtesy: Finelychoppedk
7 – Celebrities Love It Too –

Let's face it, who doesn't?
You honestly think I'm going to let you eat it?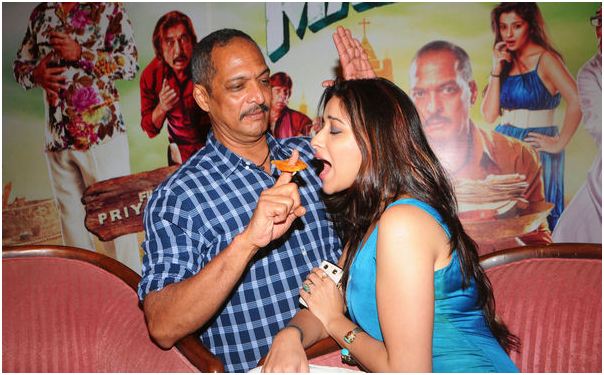 Courtesy: Indiatimes
8 – Sugar Overload, But Who Cares –

Jalebis are known to have really high sugar content. We did a poll to see how many people are affected by it.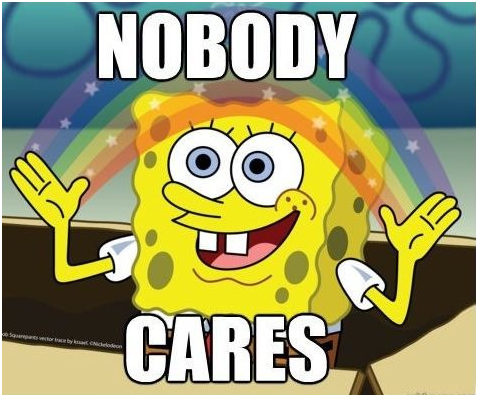 Courtesy: Xenresources
9 – You Can Have It While Travelling By Train –
A new service called Travelkhana food delivery in train lets you book it while you travel by train, just a click on their website can satisfy your jalebi craving. After all, everyone loves it!
Need we say more?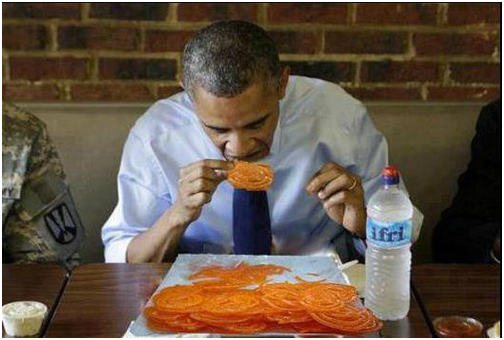 Courtesy: Zohur
9 Reasons why Jalebi should be Our National Sweet Dish